Karmatour
An expedition to transport sports and hospital equipment from Denmark to Senegal and Gambia.
Press Release
Due to last minute unforeseen circumstances we have to postpone the Karmatour 2022, combined with that and the sky high fuel and freight prices. we are not able to proceed.
Rest assured that we will do everything we can to go as soon as possible .
Team Pass It Forward

Pass It Forward Human Rights is an NGO based in
Copenhagen with the purpose of helping people in Senegal and Gambia.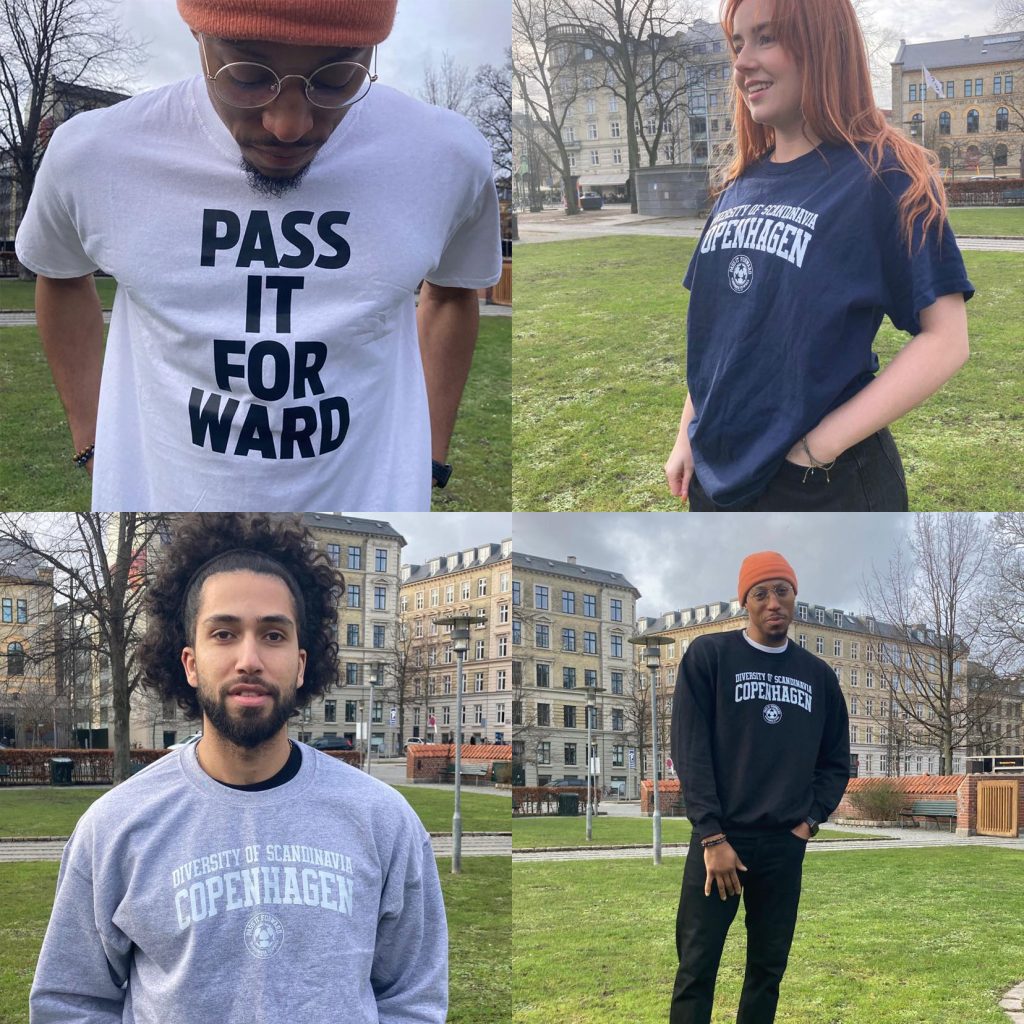 Show your support!
By wearing our merchandise, you create awareness for a good cause – and look good doing it
The Karma Tour 2022
/Stockholm/ /Malmö/ /Copenhagen/ /Hamburg/ /Rotterdam/ /Amsterdam/ /Paris/ /Marseille/ /Barcelona/ /Sevilla/ /Sotogrande/ /Rabat/ /Marrakech/ /Dakhla/ /Nouakchott/ /Dakar/ /Banjul/
We Did It In 2013
In 2013, we went on an unforgettable trip to Gambia, which ended with us donating 6,5 tonnes of hospital equipment, football and basketball gear and 7 trucks, which to this day are used as school busses and ambulances.
We Are Doing It Again
In October 2022, we will do it all over again. We have grown and so have our ambitions. We will go on the same trip, armed with more knowledge, understanding and equipment for communities in Senegal and Gambia.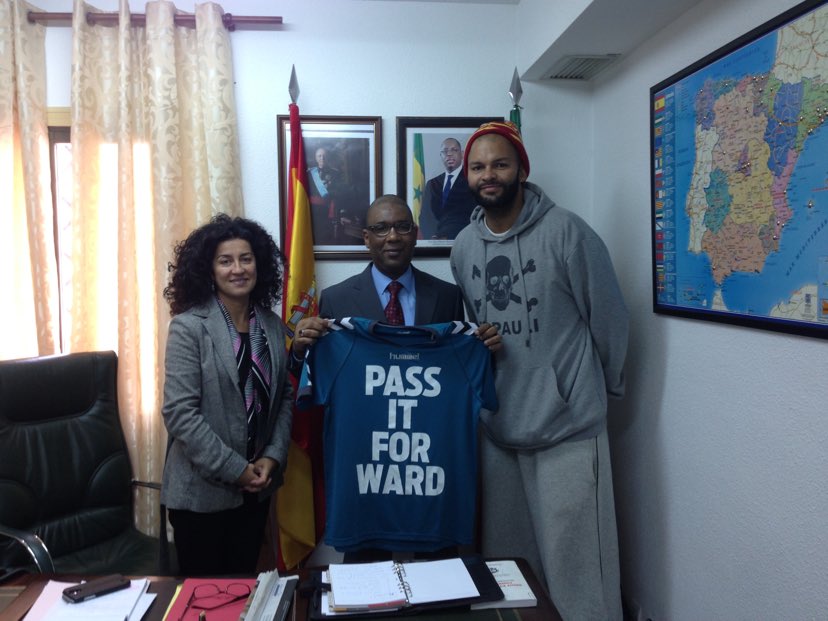 The Karma Tour 2013
A video about the original Karma Tour
(English subtitles)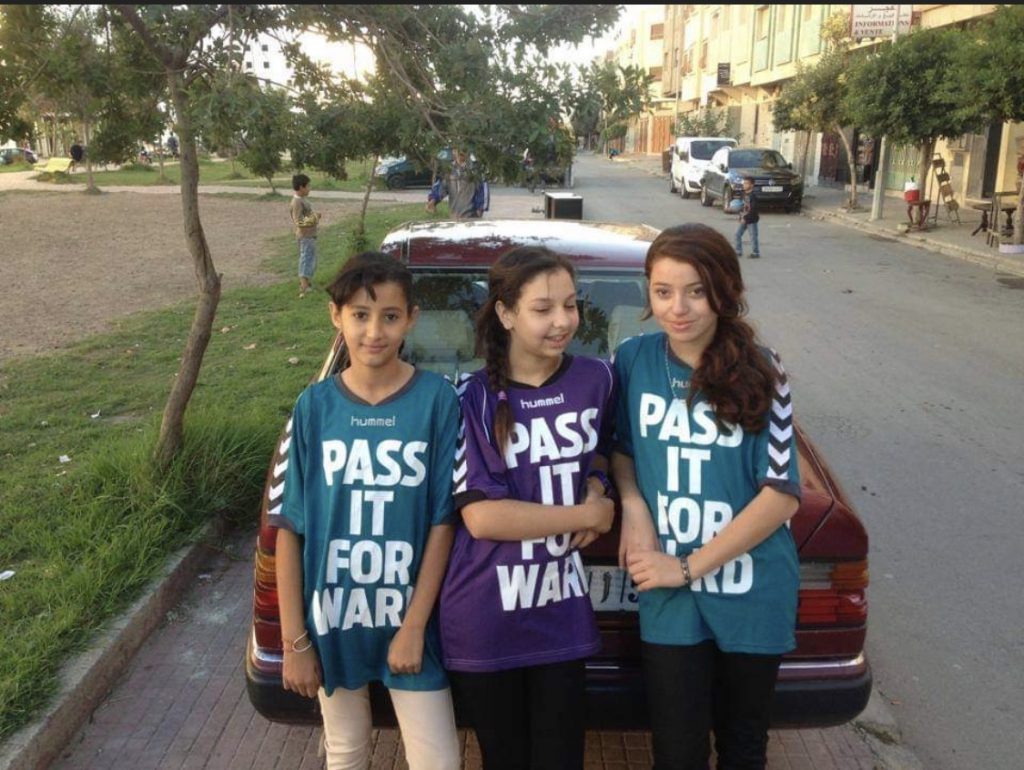 Instagram
Error validating access token: Session has expired on Friday, 07-Oct-22 14:16:10 PDT. The current time is Thursday, 30-Mar-23 17:32:10 PDT.
The Karma Club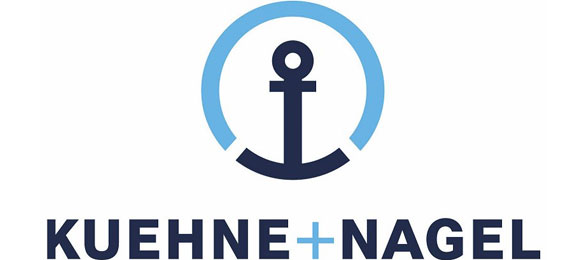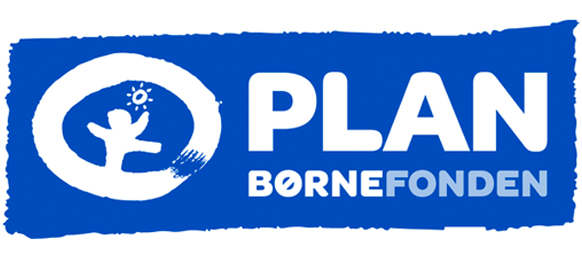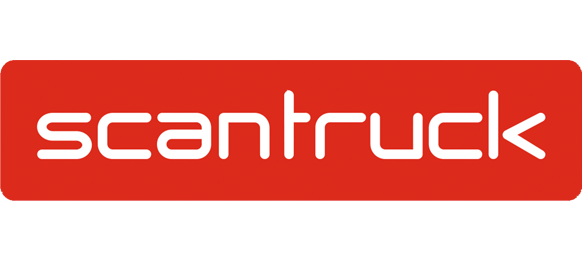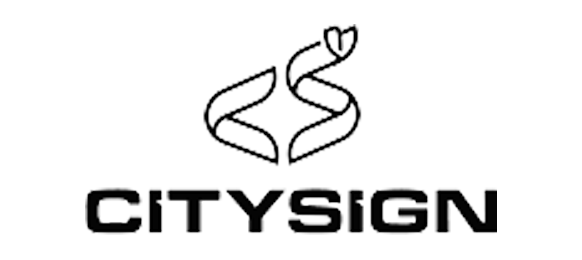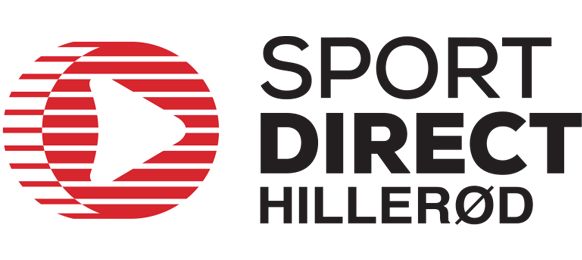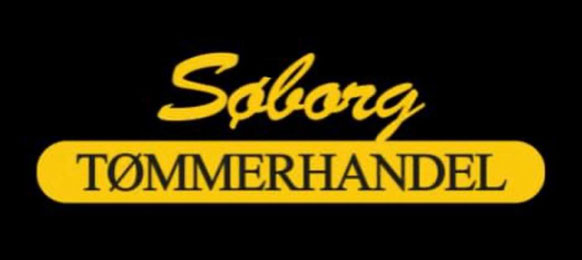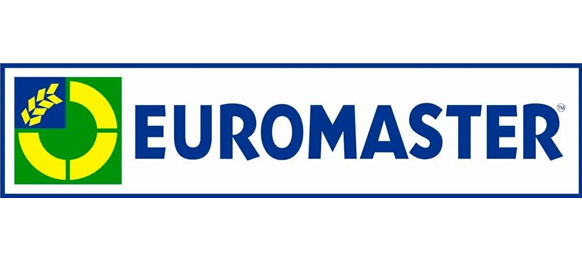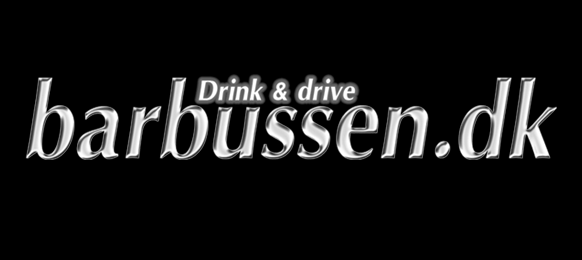 Support Karma Tour
We are a bunch of passionate unpaid volunteers, but we still need funds for things like fuel, vehicles and maintenance, information materials and hosting. All donations are appreciated.